Ti-UNic Biotech's key ingredients has received attention from international brands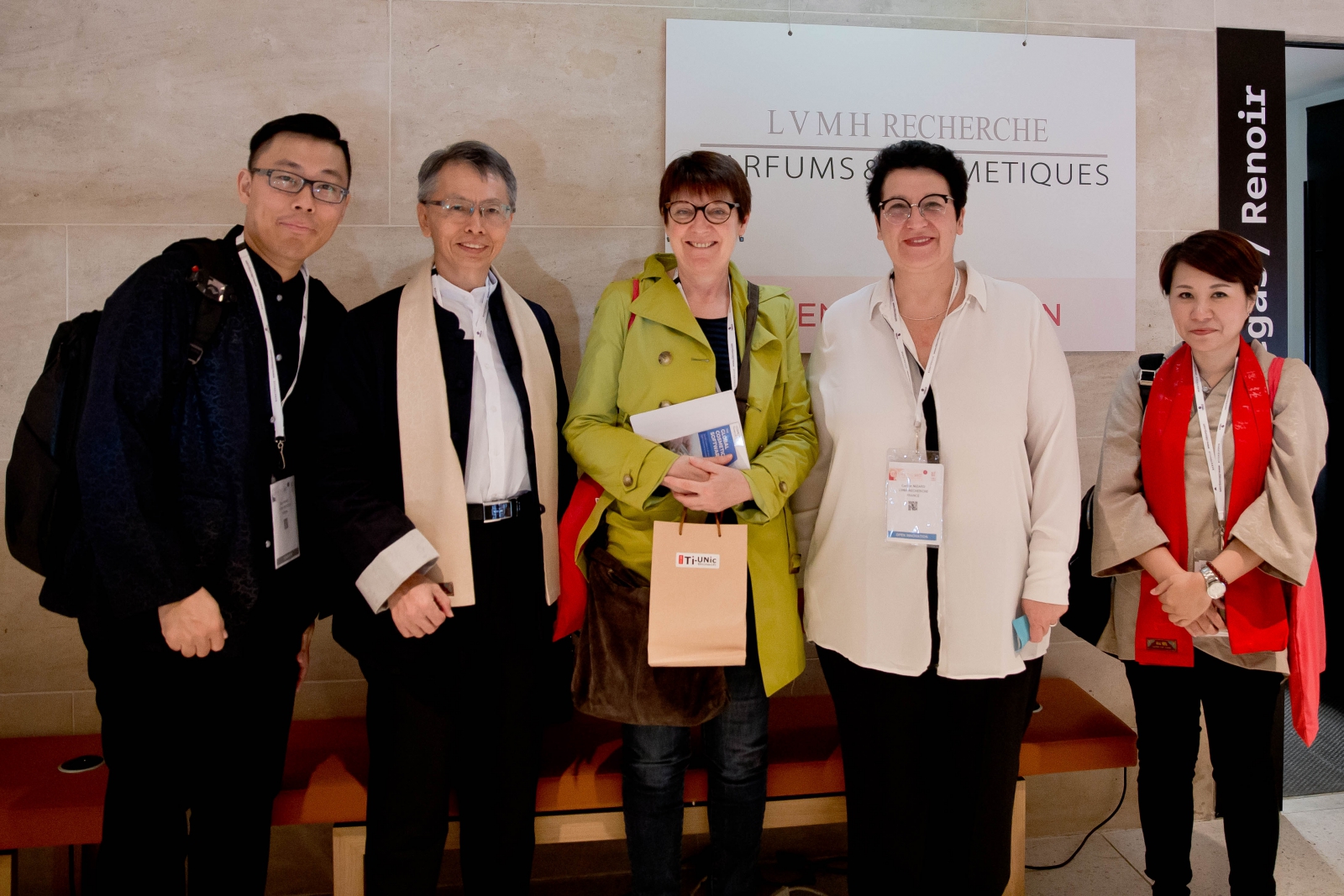 Reported by Economy Daily News
Stressed hair loss, postpartum telogen effluvium, gray hair, thinning hair... and other hair problems have bothered many people for a long time. According to CMRI's latest statistics for the hair products market this summer, more than two-thirds of customers look for shampoos to strengthen their hair roots and reduce hair shedding. When buying products, customers care a lot about product features, functions, ingredients and prices. Ti-UNic Biotech, a startup company that started with a scientific background, has achieved the world's first biomimetic SOD that can maintain high activity and multi-function under room temperature with its exclusive biomimetic blue-green algae technology. It is widely used in hair products and in skin care products and has successfully solved many customers ' hair problems. In recent years, Ti-UNic has recieved attention from major international brands such as L`OREAL, LVMH, Unilever, etc. at international beauty fairs such as Cosmetic 360 in France, Cosmoprof in Italy, and CBE in China.
Everyone fancies beauty. With the huge demand of anti-aging, there is a huge of SOD-related products in cosmetics and hair products on the global market, and the competition between brand owners is even more intense. Taiwanese brands often need to rely on imported raw materials and formulations. However, the cost is relatively high, and the stability is not necessarily good enough. From raw materials, formulations to container packaging design, Ti-UNic Biotech is committed to providing a total solution for its clients. By doing so, It not only increases the market competitiveness but also let the world see Taiwan's strength in R&D.
Nowadays customers are paying more and more attention to the ingredients and functions of hair products, so the brand owners is becoming more and more attentive on developing their products. As a professional consultant, Ti-UNic Biotech provides customized formulations according to the needs of different manufacturers and one-stop services to help customers from product development to end sales analysis, attracting brand owners from different countries. Ti-UNic Biotech is expanding its customer base step by step. In addition to the Singapore e-commerce company that previously got in touch through the exhibition, a British brand specializing in hair dyes is also interested in Ti-UNic's service.
Sophia, the product development director, said that "in the past, people required a lot amount of shampoo to wash so that it could remove the greasy feeling. However, after trying the samples provided by Ti-UNic, I feel it's easier to remove the greasy feeling of the scalp with just a little amount of shampoo, and the wash is very refreshing". More local British customers said after more than a month of trial that their scalp redness and desquamation have improved . After trying the product, the scalp felt soothed and the hair returned to healthier.
Many people think that foreign brands are better to use and tend to ignore the influence of Taiwanese brands, so that many local brands cannot improve their competitiveness. However, with the advancement of Internet technology, more and more Taiwanese brands have emerged internationally, becoming an influential representative in the world. Ti-UNic Biotech has strong R&D capabilities in raw materials and innovation. Through participating in various international exhibitions(Wecosmoprof/Cosmetic360®) and active online promoting, it is committed to bringing Taiwanese brands out of the world.
Latest
Where personal care ingredients and creators come together.
In-cosmetics global returns this year in April 2022, in Paris.
Let's live a healthy life by keeping some good life habits.
Category
Top